West Vancouver Community Centres Society needed new promotional materials for the 8th Annual PumpkinFest. I used the original logo and supplied content to create a wide range of print materials for the event, including large window clings, posters, advertisements and a trifold brochure with map.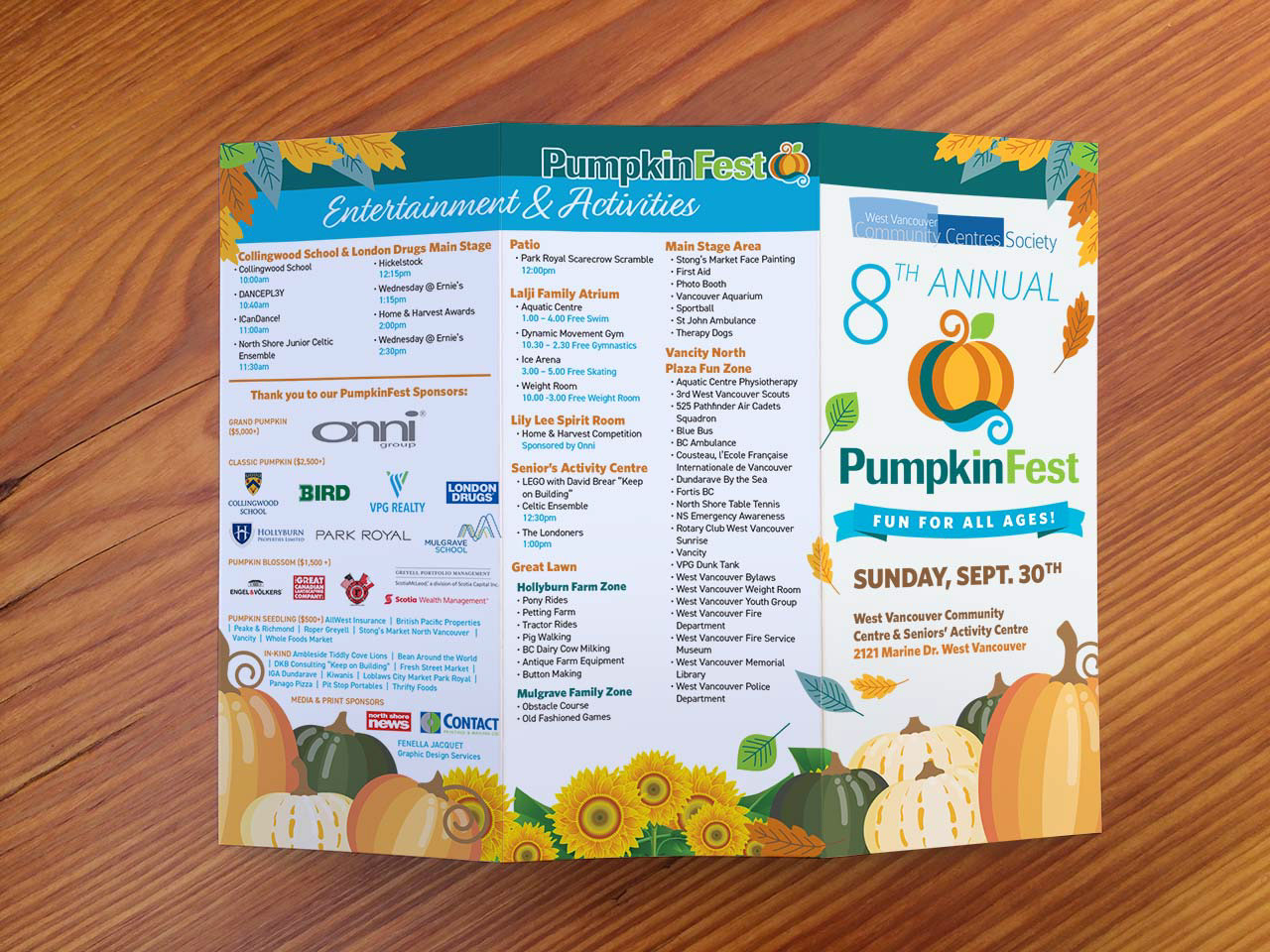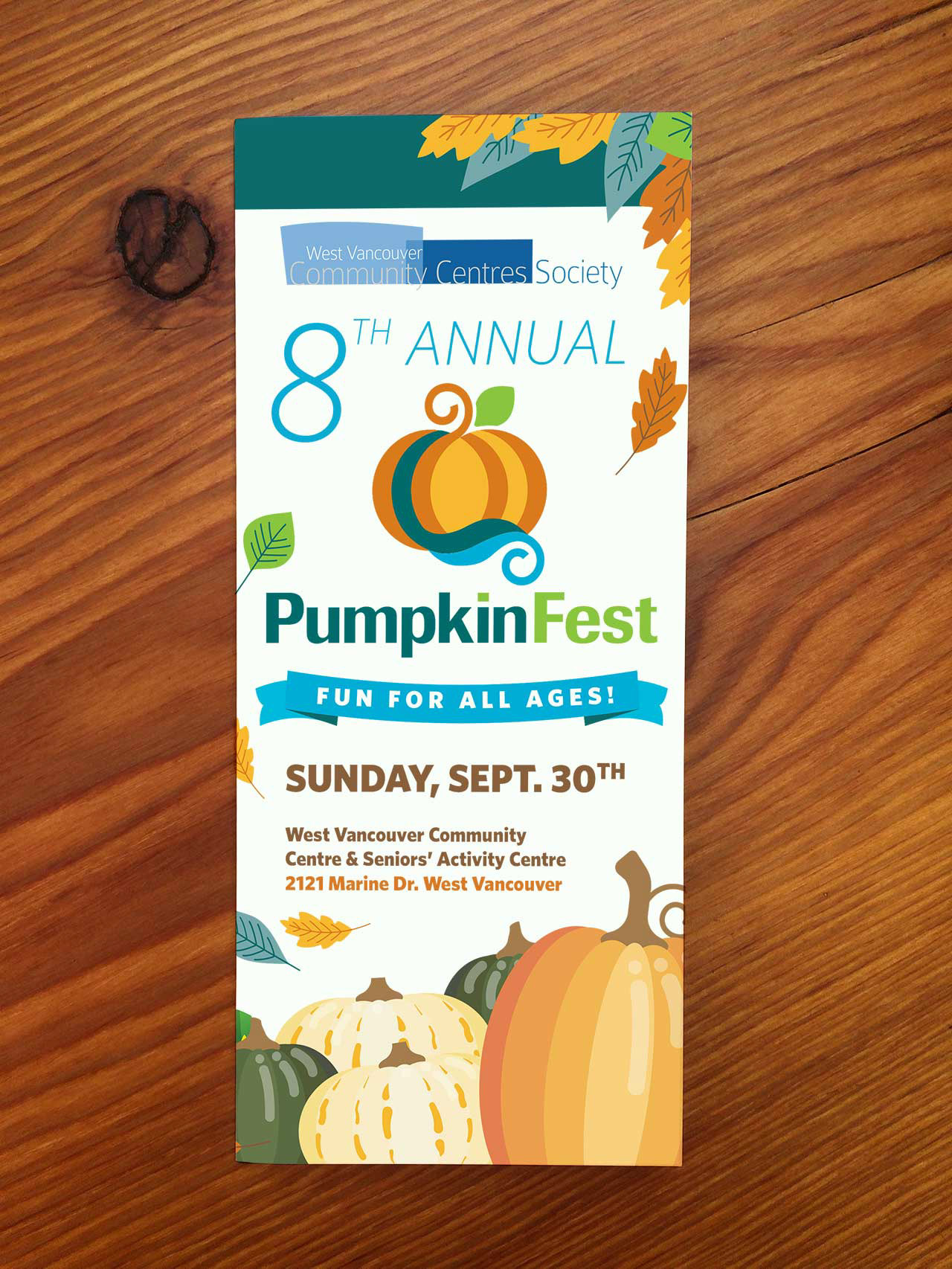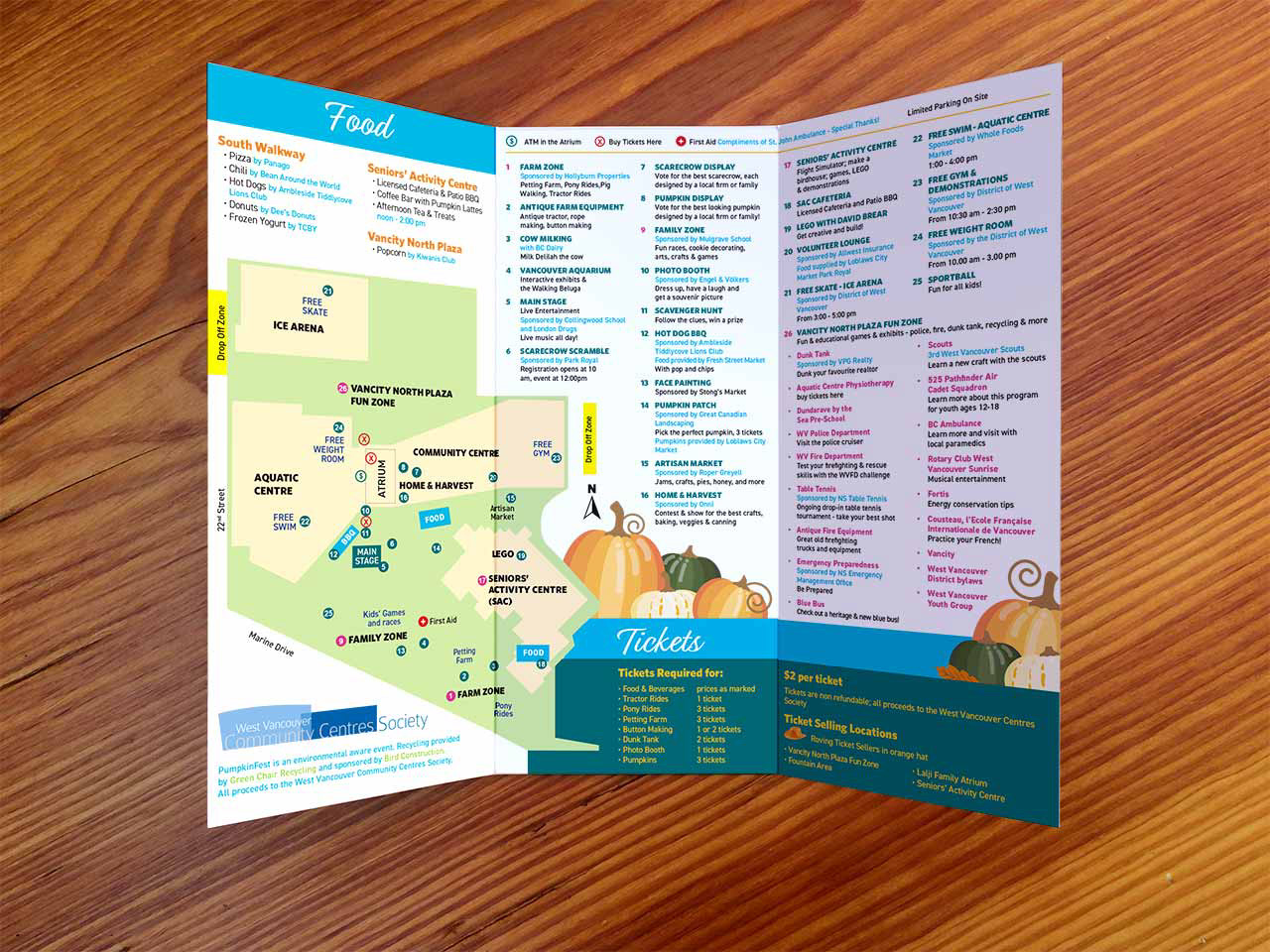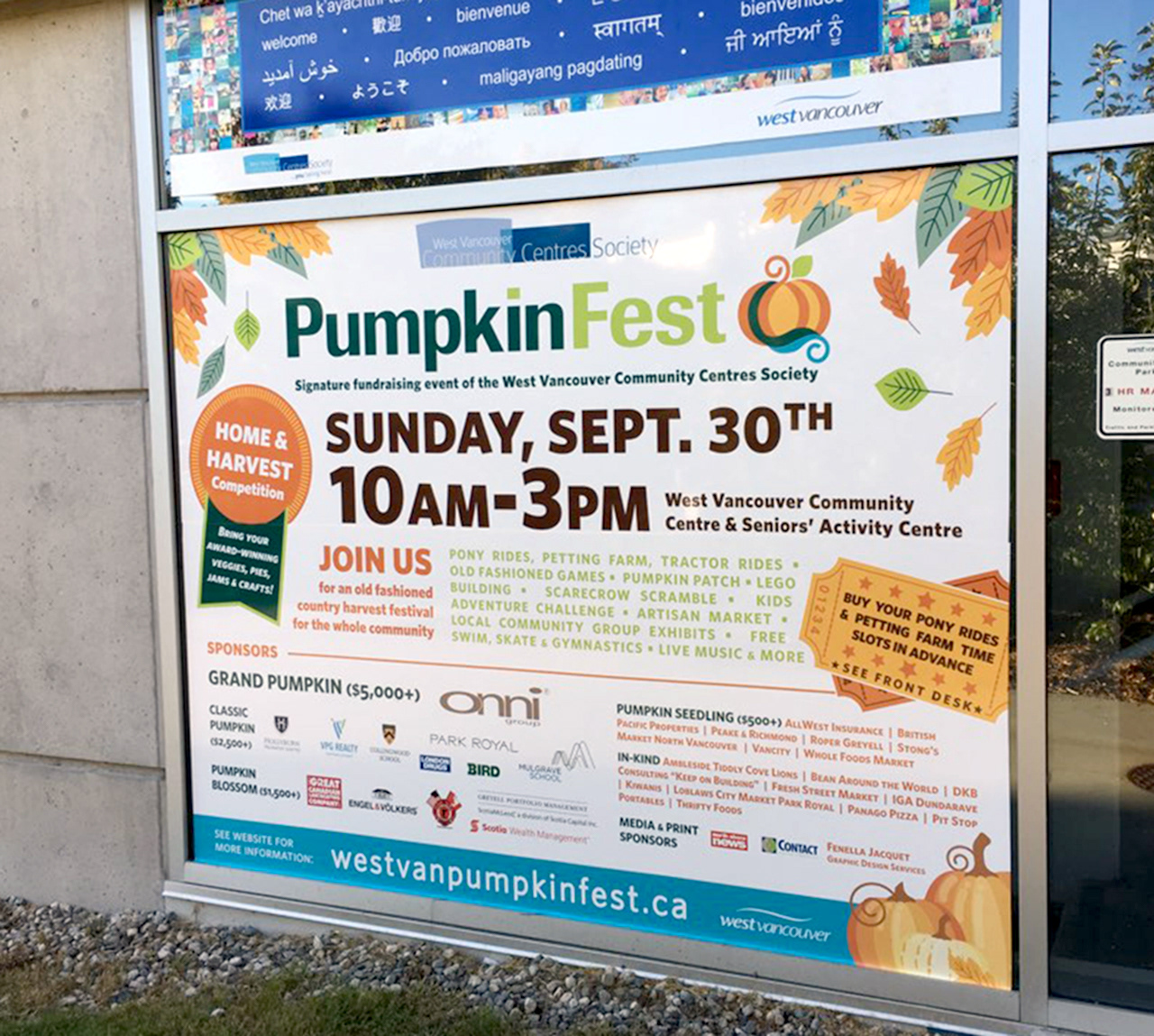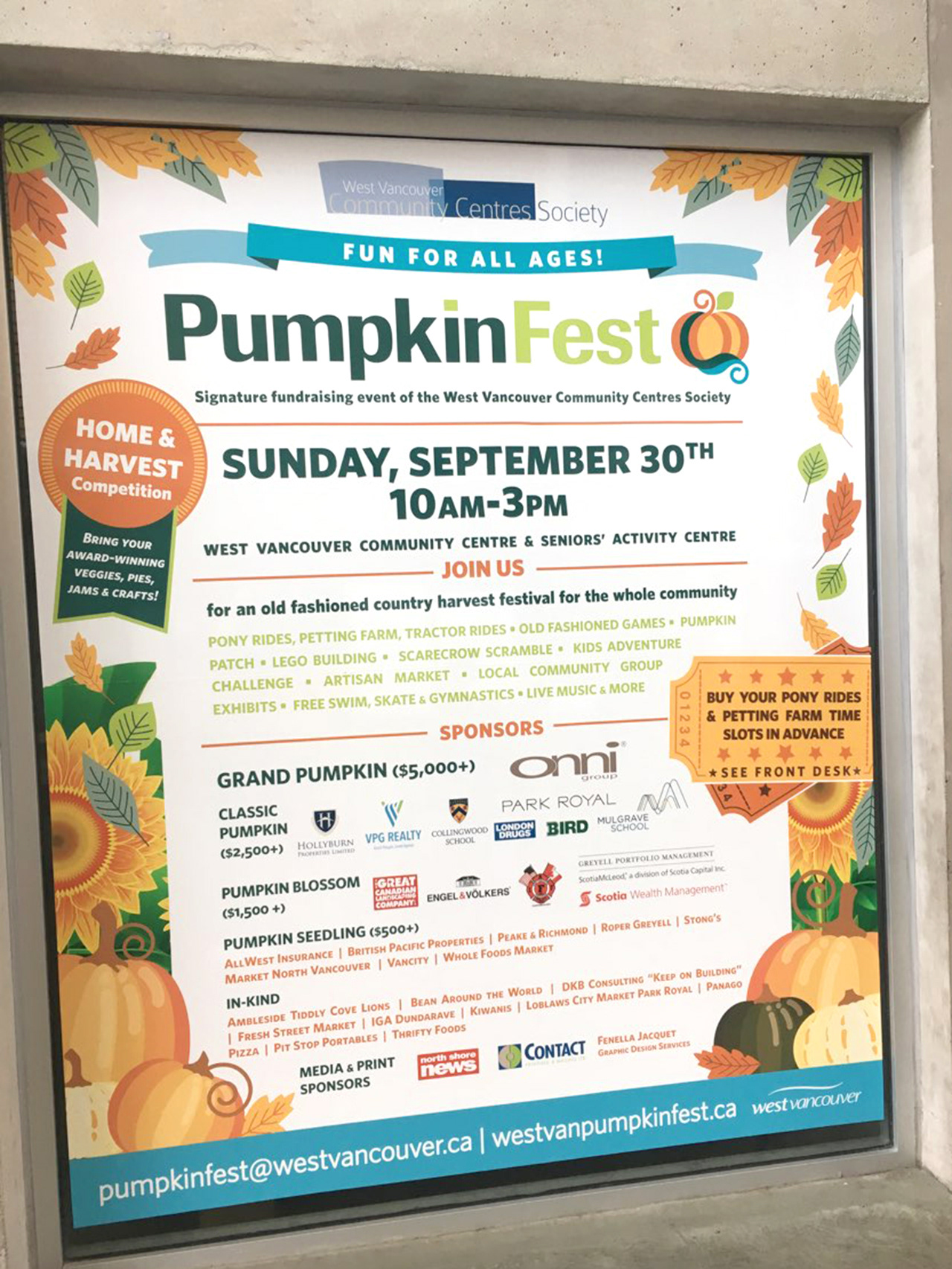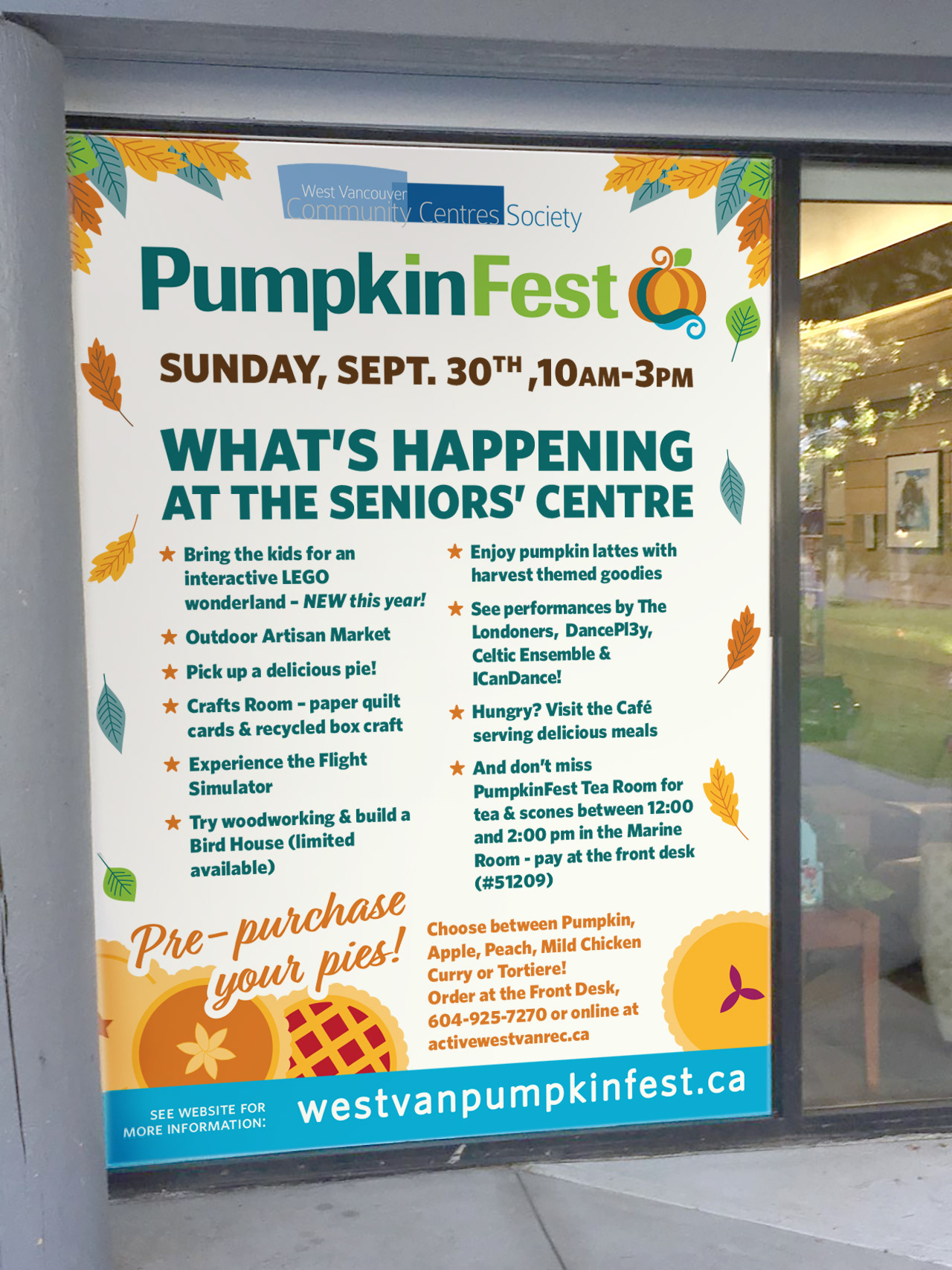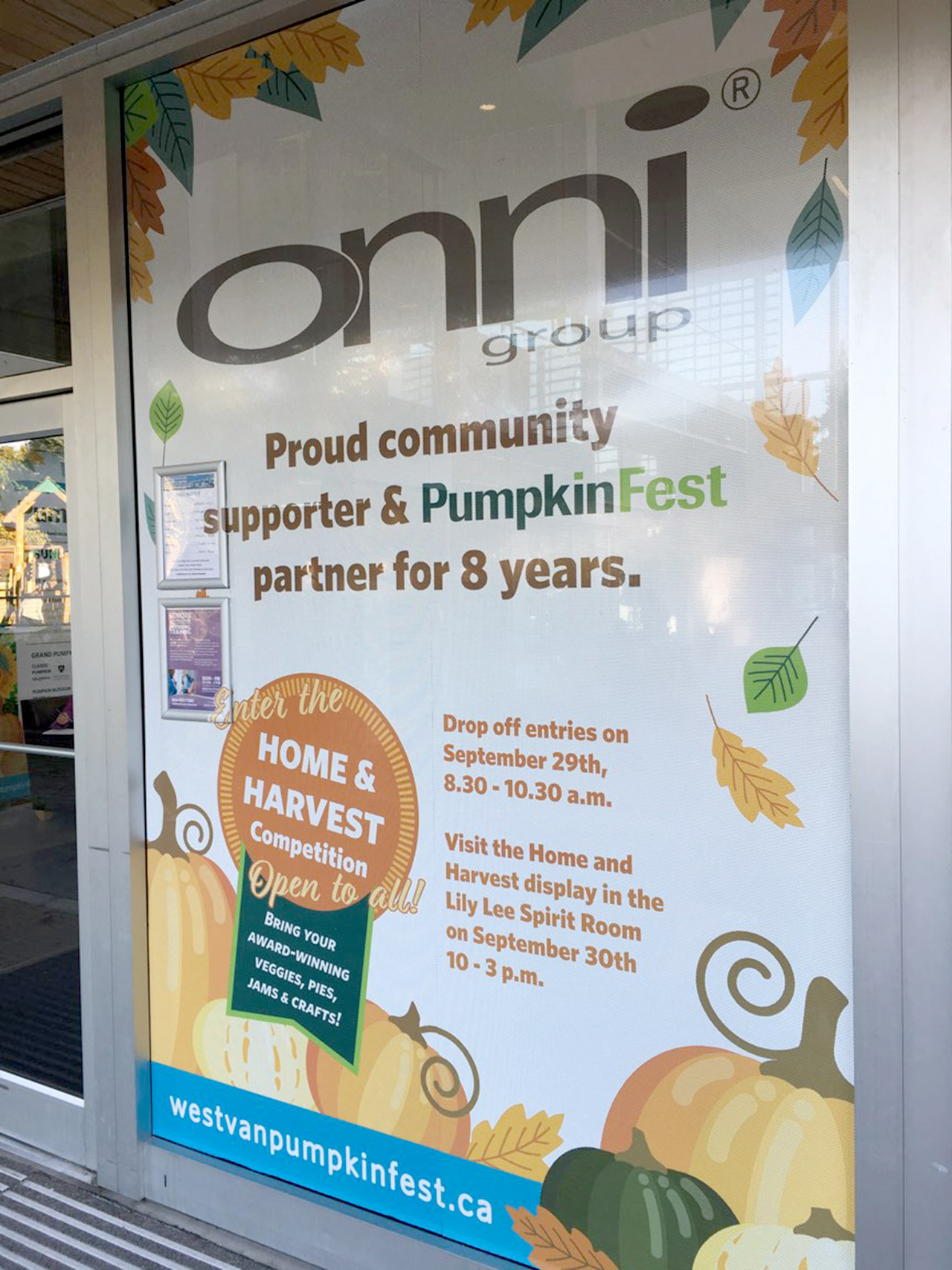 A promotional poster for the local school.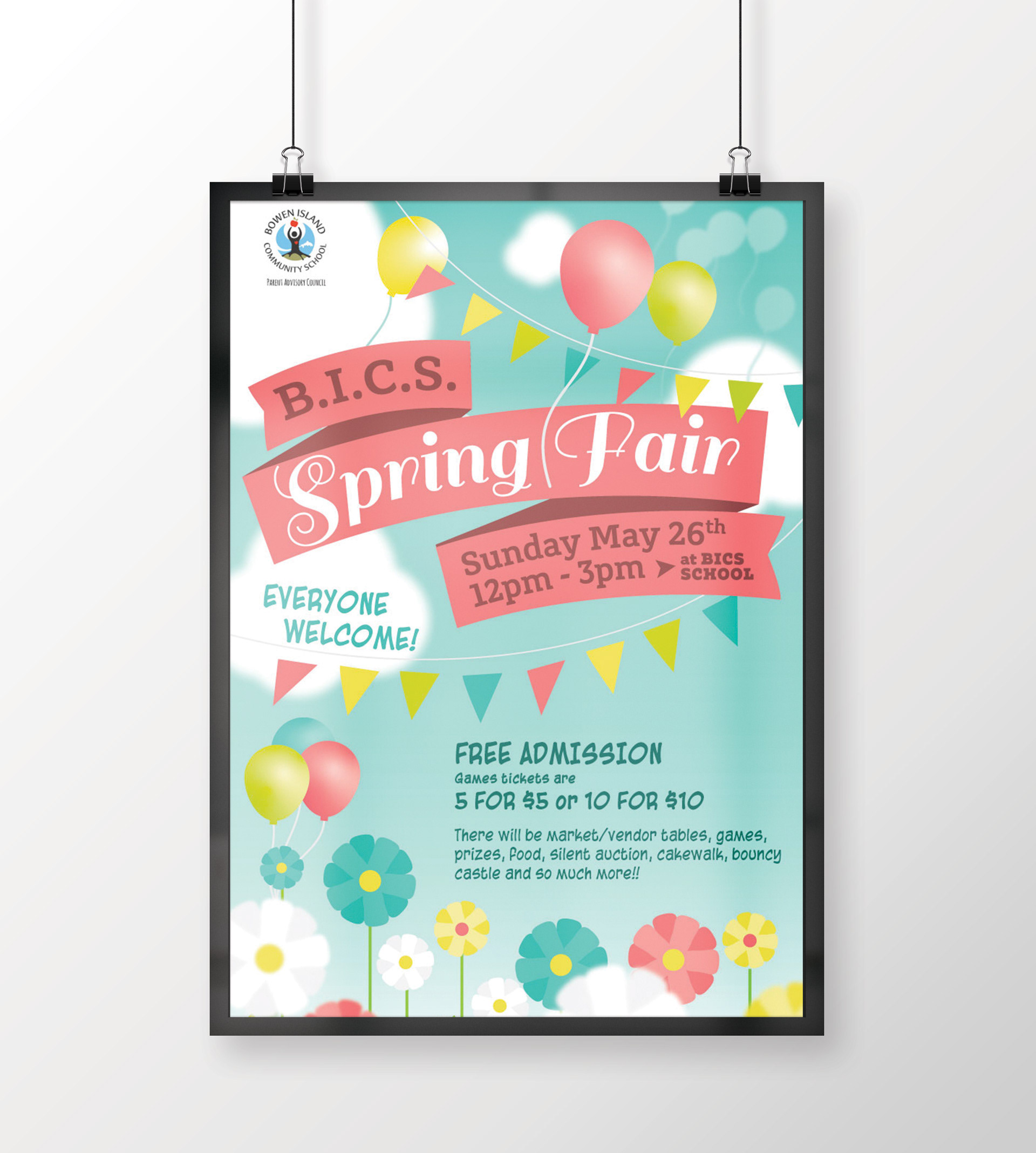 The local kids baseball team, the Bowen Island Bullfrogs, needed a logo and I was happy to oblige.
The local Scouts chapter on Bowen needed a new crest so I designed this one for them. It was based on features of Bowen Island as expressed by the kids when they were asked to draw that they wanted in their crest. I believe the one they ended up using left out the orcas and the kayaker for simplicity since it was to be embroidered.